A Brief History of The Project
As JayTee Construction began to redevelop the mill site, it seemed appropriate that the story of the mill should be simultaneously brought to light. Despite the mill's international reputation and its contribution to Huddersfield's cultural and industrial heritage, at the time there was very little information generally available about it.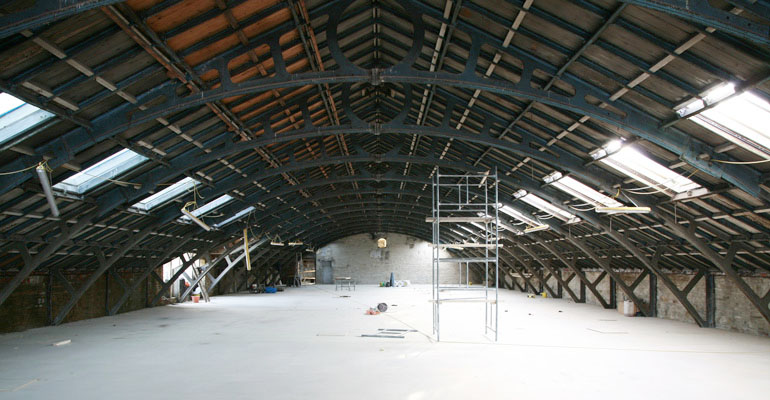 With Heritage Lottery Funding, Huddersfield Civic Society engaged Northern Legacy Community Interest Company to contact the ex-workers, interview them, and find out what life was like at the mill.
The responses from the ex-workers were enormously supportive. It quickly became obvious that Lumb's was a unique place to have worked; the ex-workers and surviving members of the Lumb family wanted the project to recognise the remarkable place that the mill had been. Many said they would go back and work there now if it re-opened. Alongside very hard work, there was a genuine mutual respect between management and workers that can still serve as a model for business today.
More: Project Partners
Telling The Human Story
These human stories are told on a 60-minute DVD. Combined with this website and an accompanying exhibition, the Huddersfield Civic Society hopes to bring to life again the working conditions in the mill and to celebrate the astonishing architecture of the buildings that contained it.